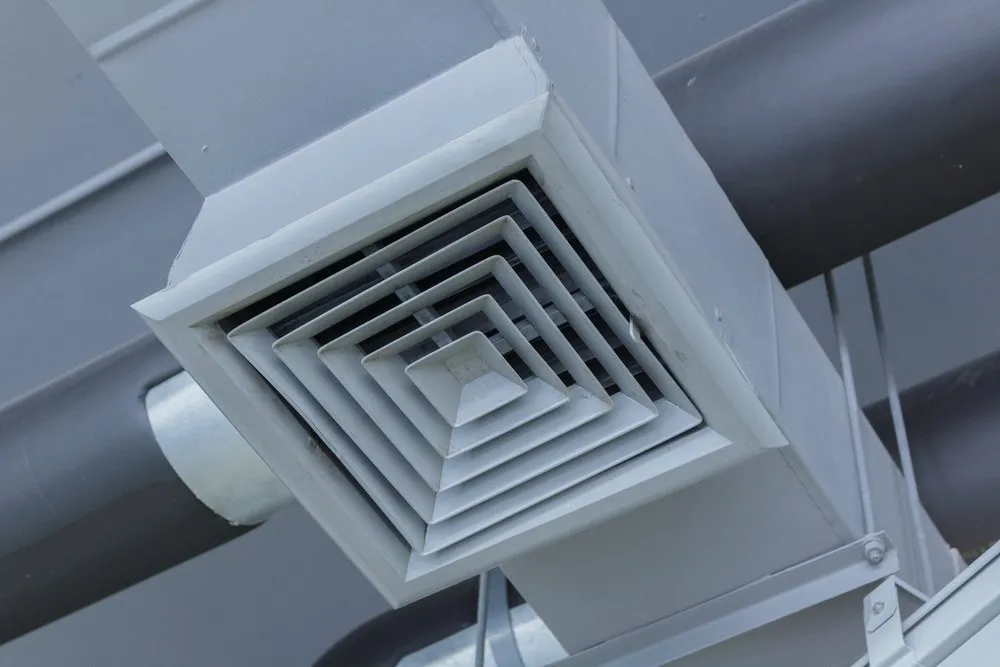 Duct Restoration Services in Shepherdsville, Elizabethtown, Radcliff, Bullitt County, & surrounding KY areas.
Contact Our Air Duct Restoration Specialist
Duct Restoration is right for you if:
On New Construction every 5 years
Your ductwork is showing signs of age
You noticed an increase in your energy bills
Your AC unit is not cooling like it did before
You need flex leads removed or replaced
Keep Your Air Ducts Fresh & Maintained
If you've noticed a decrease in the air quality in your business, duct restoration may be a great solution! Duct restoration involves coating the interior of your existing duct work with a mold resistant, anti-bacterial agent that will improve air flow and reduce contaminants. With this specialized coating in place, the air inside your workplace will be cleaner and cooler while using less energy.
Keep in mind- if your duct work's structural integrity has been compromised in any way, it may need to be sealed or even replaced. If its been several years since your duct work has been evaluated or cared for, you could be losing cool air due to cracks or damage. After your duct work has been cleared of debris and contaminants, it may be easier to see areas throughout your system that are no longer sealed. We seal the inside of duct work as well as clean the interior and exterior of the ductwork with contact vacuuming. As part of our free ventilation system evaluation, we'll look at your existing duct work to determine how best to maximize efficiency and get the most out of your AC system.